Silver Cloud Studios
My interest in and practice of photography date to around 1962. In 1973 my photographic interest turned to the history of photography and early photographic processes. I produced my first daguerréotypes in 1974 (without ever having seen one) and although I also succeeded in obtaining images from the camera by means of other early photographic processes, the charming process of M. Daguerre had won a place in my heart not shared by others. It remains to this day my primary avenue of photographic expression. --Tom Young.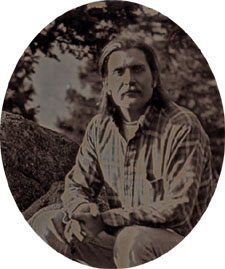 Self Portrait, 1993
My work has been exhibited at the following venues:
The George Eastman House; Rochester, NY
The Chrysler Museum; Norfolk, VA
A Photographer's Place; NYC, NY
Ohio State University 1 1
The New England School of Photography; Boston, MA
The Silver Eye Center for Photography (in collaboration with the Daguerreian Society); Pittsburgh, PA
Thank you for visiting and, as always, feel free to send me an email for more information: silvercloudstudios@gmail.com.
The images below are part of the 170th Anniversary of the Process Exhibition in Bry-sur-Marne (Paris), France: "Héritage de Daguerre," September 12 to October 18, 2009.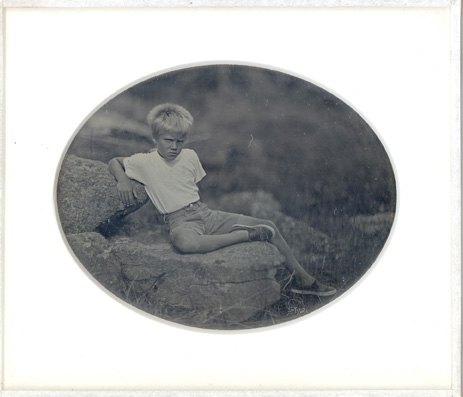 Thomas E.S. Young II, 1992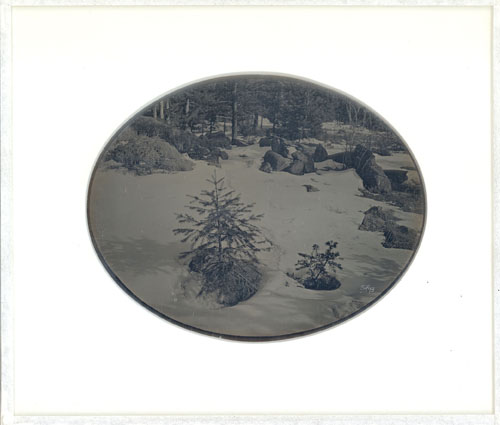 Snowscape with Small Trees, 1993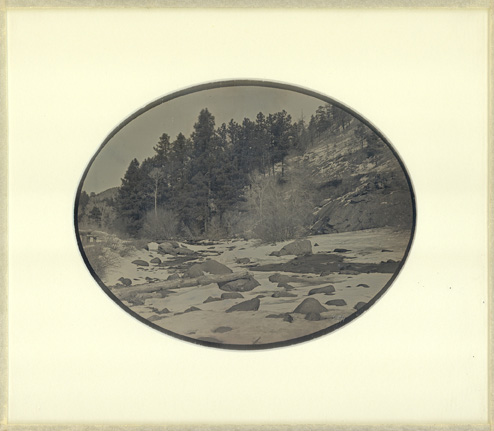 Icy Stream, 1991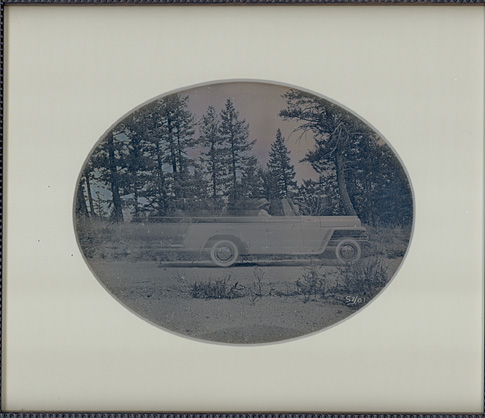 Jeepster in Motion, 2001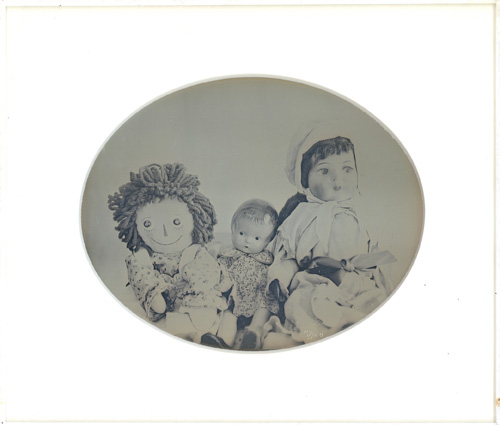 Aunt Jean's Dolls, 2000
The following images are a further sampling of daguerréotypes by the artist.